Music Ministry Resources
Please, don't just sing the song...believe it.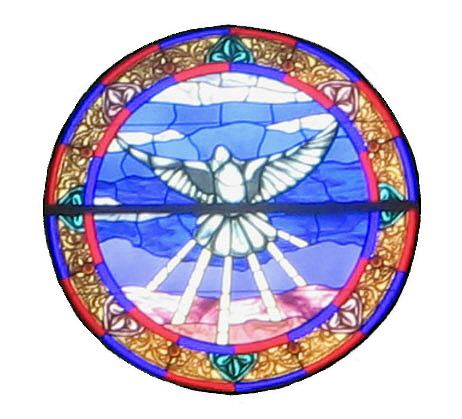 Matthew 5:15-16 "Nor do they light a lamp and then put it under a bushel basket; it is set on a lampstand, where it gives light to all in the house. Just so, your light must shine before others, that they may see your deeds and glorify your heavenly Father."