---
New Saint Joseph Parish Online Calendar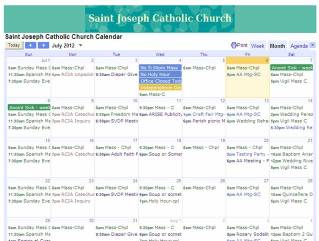 ---
Wednesday Masses
Join us every Wednesday for our 5:30 p.m. mass. Mass is followed by 'Soup or Something' which is a light dinner provided in the Parish Hall. Free will offerings accepted.
---
Rosary Before Mass
The Knights of Columbus will pray the Rosary before mass in the chapel on the first Sundays of the month. Rosary will begin at 8:30 a.m.
---
Upcoming Masses
The Saint Joseph mass schedule is now available online at the parish calendar! Check the calendar for a complete listing of all masses: weekend mass, holy days of obligation, school masses and holidays.
---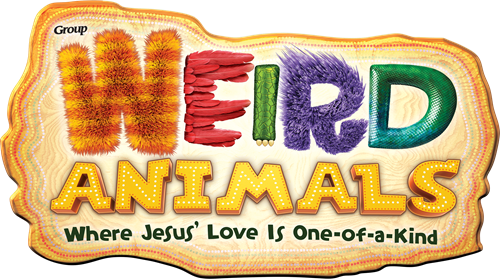 Vacation Bible School
Join us for fun, snacks, games, songs, crafts and bible adventures June 23-27 from 9:00am to Noon more info